Brompton Black Edition


The Special Edition

Black Edition bikes feature a number of key components in black rather than the usual silver giving a more urban vibe. City life at night was the inspiration behind the Black Edition.
The extremities are black, with mainframe options being Black, Turkish Green, Orange and Premium Black Lacquer.

With special options

The Black Edition is available to order in models S, M and H Types, 2 and 6 speed gear.
Black Lacquer

The premium Black Lacquer is a new take on the fan favourite, raw lacquer bike. An alluring finish, the braze still visible but through a smokey, blackened lacquer.
Pricing
OUR PRICE £1310.00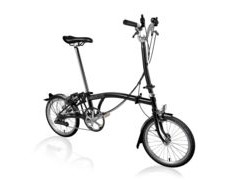 3 Colour options
Pricing
OUR PRICE £1135.00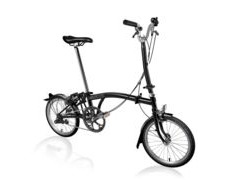 Pricing
OUR PRICE £1000.00