GAZELLE
The Number ONE Dutch bike brand, We have a huge range of of Gazelle dutch bicycles in the UK in store and online. Gazelle bikes are are fantastic choice for comfort, style and great value for money.
We are happy for you to test ride any of our bikes including the dutch bicycles.
TREKKING
Lightweight models equipped with derailleur gears designed for more adventurous riding. Same upright riding position, but with a better gear range for hill climbing and touring applications.

GAZELLE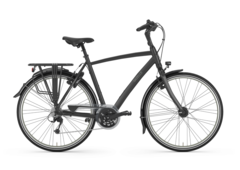 Pricing
OUR PRICE £999.99